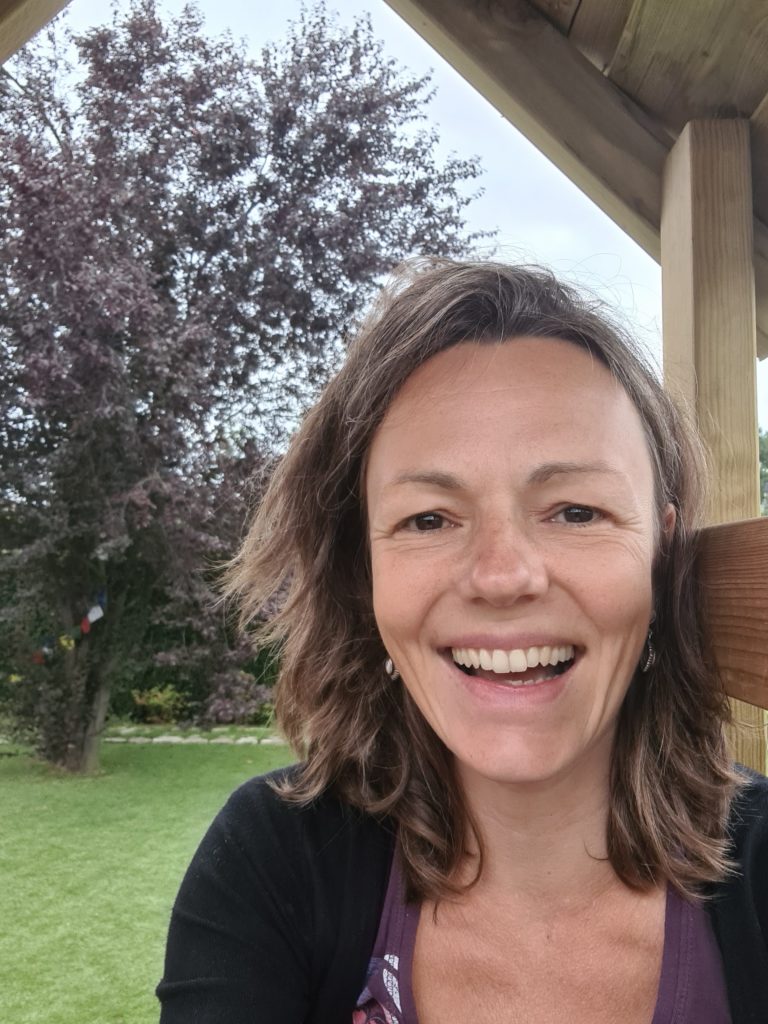 Viktoria Grgurin
Viktoria Grgurin is a croatian teacher who lived in Austria. She moved to Belgium in 2018 and after giving birth to a beautiful son she is the driving force behind AyurYoga. Viktoria guides you with elegance, focus and playfulness to find your own yoga, the asana's and movements that work for you. She is unique in her approach to yoga and combines wisdom from various yoga styles.
Her Yoga style is based on Hatha and Vinyasa Yoga and inspired by a wide range of Yoga and movement practices. The Yoga classes are flowing sequences and involve a constant exchange between effort and surrender, strengthening and stretching. This mobilises and activates our entire body, soul and mind.
One of her specialities is Aerial Yoga, which she is offering at AyurYoga too. To find out more about Aerial Yoga, click here.
Viktoria is looking forward to meet you!

See also: http://intotheflow.at