Candle Light Yoga with Live Music & Mantra Singing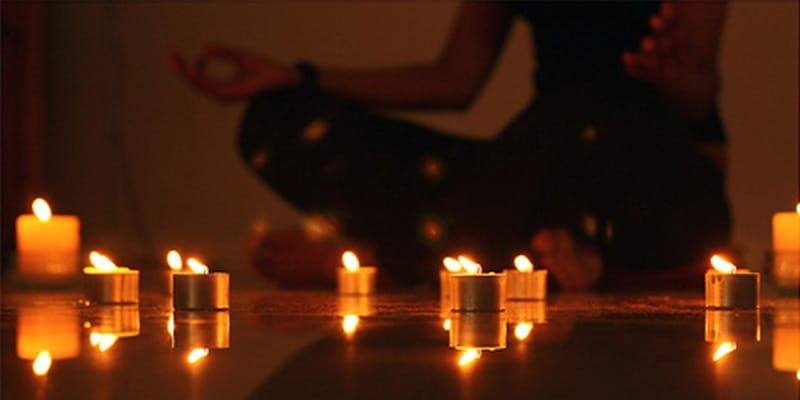 Enjoy an evening with candle light yoga with live music and mantra singing! Dive into your body to find connection with your inner self and inner truth as well as relaxation for your body, soul and mind.
Philippe, Chris & Viktoria – we will guide you through a 75min yin & yang yoga class, accompanied by live music and close it with 15-20min mantra singing. Philippe will guide us in a beautiful repetitive heart full singing trance.
This evening will give you the opportunity and time to consciously experience the transition between Christmas and New Years eve and find some sweet, peaceful moments in the here and now.
Beginners and experienced yogis welcome – come as you are!
Teaching in Dutch & English.
Price: 25€
Registration: for signing up please send an email to info@deondersteuning.be
Looking forward to you!
Love,
Viktoria, Chris & Philippe
♥ ♥ ♥